Not going to post any real spoilers on here, but I just want to say... amazing.
Two shows full of twists and turns, who knows who is good and who is bad, plus some super good acting on the side!
(I loved seeing both Summer Glau and Zacchary Quinto get a chance to show us some of their acting chops)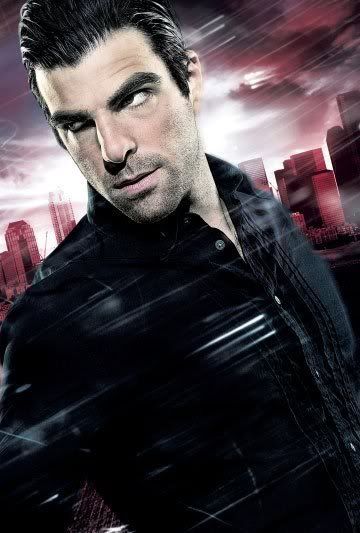 I love Monday.
Off to watch How I Met Your Mother.