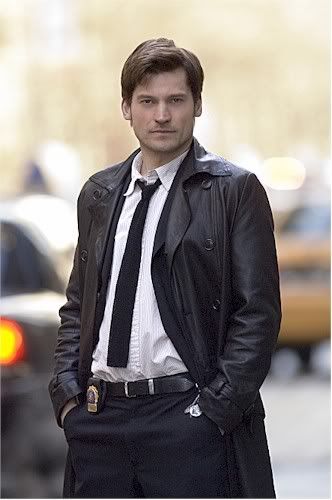 Sadly, I just read that
New Amsterdam
will not be back in the fall. It was a good show, not great, uneven in parts, but I enjoyed it. Maybe viewers were confused by the non-vampire, non-Highlander immortal. I don't know. I didn't particularly like his love-interest, but other than that... *sigh* Another one bites the dust.
I also read that
Back to You
is not going to be on Fox anymore,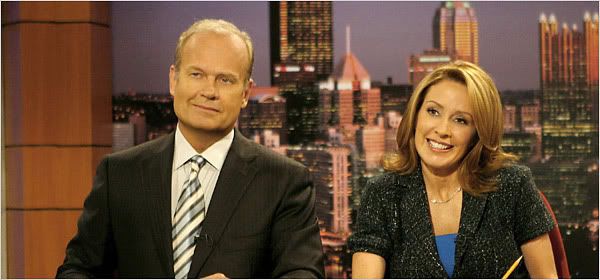 though it is being shopped around to other networks. I hope that someone picks it up. Kelsey Grammar and Patricia Heaton are really funny together. I do wish that they hadn't recast the daughter. Cross your fingers for this one to return, somewhere.
Edited on 5/13/08:
Add to the list of canceled shows.
Men in Trees
- while I thought the whole Patrick losing his memory thing was soap-opera style and annoyingly contrived, I really enjoyed Anne Heche and I will miss this show. I know it was on the bubble for a while, and ABC's wanton moving of it didn't do much good.
Also gone is
Miss Guided
, which I wrote about when it premiered, and then it fizzled away without another word. That's sad, it was quirky and fun.
*************
No word yet on
Moonlight
, and I am wishing very hard for it to get another season at least! The acting is great, the chemistry is solid, the storylines are good, and I like the changes in Vampire mythology that it has introduced. Please renew!!!!!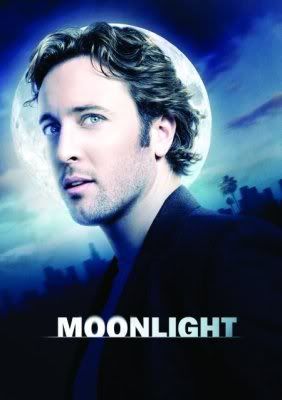 Also, no word yet on
How I Met Your Mother
, which is perhaps the funniest sitcom on tv right now (that I am watching). It needs to come back. Neil Patrick Harris is genius, and the rest of the cast isn't too shabby, either. Come on, CBS, renew these two great shows!
That is all.